Welcome to BEC's special online offer page, our special offer changes over time, please come back often to see if there is any offer that suits your requirements.
For a quick tutorial on our Online Ordering go here



10 pcs Membrane Switches Prototype

Including Freight Price:
$328 for Graphics Overlays
$473 for Membrane Switches

Qty 10 pcs
Size within 200mm x 200mm
Within 3 Colours, 15 Keys and 5 LEDs
2 weeks turn around


$130 freight included:




Only for 1 design pcb jobs 7 day turnaround
Quantity: Boards fitting within 2 off 7.6x10.6''
Panels
FR4 1.6mm 1oz
Double sided or Single sided
Green Soldermask, Top White Overlay
HASL finish Board size: > 25.4 x 25.4mm
< 193 x 269mm

here


Setup an account to get volume discount
If you have PCB Prototypes purchases of more than $5'000 per month, you can get a discount for all your jobs
If your sample orders are more than $40'000 per month, you can not only get a competitive price but also get your customers see their job status directly from your website.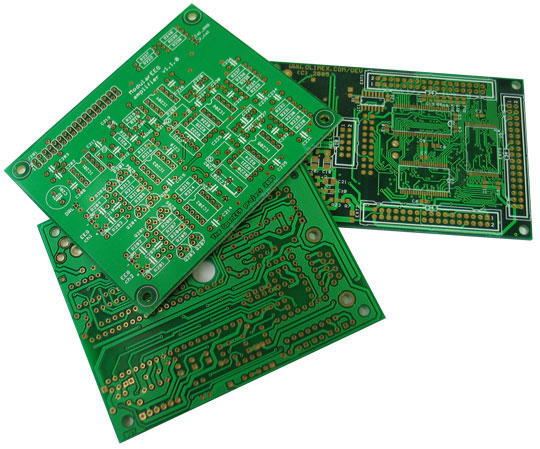 You can use the setup discount when you next log into your account to place orders.
Know your PCB status faster than the production manager in the factory!
BEC's original Real time update ERP system has been tracking production online since 2003. Now adays, you can see your PCB status from CAM to your door by tapping in our website, more convenient than making a call. A quick tutorial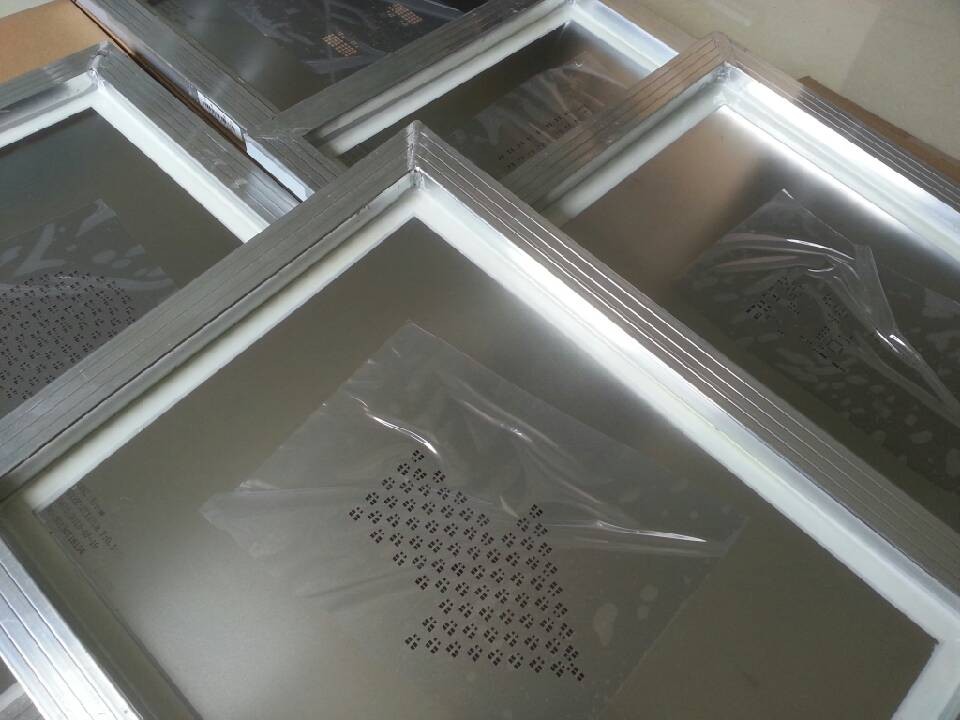 Solder stencils special.
BEC has the special offer for 37 x 47 cm framed laser cut stencil at $98 now, if you order the stencil shipping with boards, you just need to add $20 for freight!
If you have special framed size or Quick Frame stencils requirement, please email the file to sales@becman.com for a quote.
If you have bunch of stencil jobs monthly, please contact us for a better discount. More Information
Any questions please email sales@becman.com, we'll be more than happy to help you.